Session 1:
Parks as Equitable Resources for Youth Physical Activity, Especially Now
2020 Scholar Series is in Partnership with The Physical Activity Research Center (PARC)
The Physical Activity Research Center (PARC) is a collaboration of four leading universities building the evidence base for policy changes and practices that will help make physical activity part of everyday life for all children. PARC focuses on strategies that can help children in lower-income communities, often part of African American, Latino, Native American, Asian American and Pacific Islander ethnicity groups, who typically have fewer opportunities to be active. Watch the video to learn more: https://youtu.be/BjGqmsqB2bk
This webinar will focus on how and where children from specific ethnic/racial subgroups are active and inactive during the school year and summer and how parks and recreation can specifically increase physical activity among kids under 14 years of age. Additionally, this webinar will touch on the implications of this research for parks and physical activity during the time of COVID-19.
To receive your Certificate of Participation for 1.0 Professional Development Hour/.1 IACET CEU, complete the form that will be prompted after watching the show in its entirety and will direct you to a survey.
Learning Objectives:

1. Being able to name 2 race/ethnic groups of adolescents found to have the lowest physical activity in the summer.
2. Identifying what type of physical activity was most preferred for virtually all subgroups of low-income adolescents?
3. Identifying what park and recreation facility and programming recommendations are there to increase physical activity low-income among children and adolescents?
Disclaimer: The opinions of the speakers in these events do not necessarily reflect the views of PlayCore and its brands.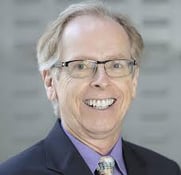 Jim Sallis, PhD
PhD, Department of Family Medicine and Public Health, University of California, San Diego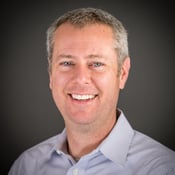 Aaron Hipp, PhD
Departments of Parks, Recreation, and Tourism Management, NC State University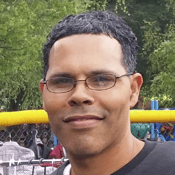 Chea Johnson
Recreation Specialist, Mecklenburg County, NC, Park and Recreation
Register to Watch Session 1