Watch Episode 10: Reflect & Regenerate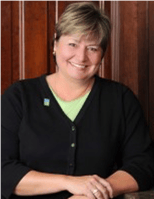 Rebecca Benna
- Executive Director, Five Rivers Metroparks, Dayton, OH
- Past President, American Academy of Parks and Recreation Administration BOD
- Past Board of Directors, National Parks & Recreation Association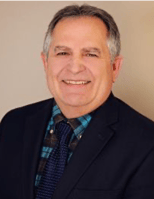 Randy Bina
- Executive Director, Bismarck Parks & Recreation District, Bismarck, ND
-Fellow Member, American Academy of Parks and Recreation Administration
- Past Board of Directors, National Parks & Recreation Association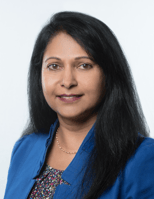 Susie Kuruvilla
- Executive Director, Gurnee Park District, Gurnee, IL
- Current Board of Directors, National Parks & Recreation Association
- Past Head Judge, Gold Medal Awards Program
Parks and recreation has never been more relevant and agencies are rising up to unprecedented challenges to provide innovative essential services. It is a critical time to lock arms and help our industry by sharing lessons learned. The current times are challenging but amidst the whirlwind are profound successes and champions that need to be heard.
To share the great work in parks and recreation agencies across America, join PlayCore and GameTime for Good News: In Parks!, a bi-monthly, interactive Zoom show where three leading park and recreation professionals will share best practices across relevant topics that inform their work and the resulting positive impacts on community well-being.
Hosts Jodie Adams, Parks Director Emeritus and past President NRPA Board of Directors; and Anne-Marie Spencer, PlayCore VP of Marketing and Master Trainer will take guests on an informative journey with robust discussions, audience polls, and special recognition segments.
Disclaimer: The opinions of the speakers in these events do not necessarily reflect the views of PlayCore and its brands.